#teampixel is a community of unique content creators who have generated over 37K pieces of UGC using the Google Pixel phone – all providing social validation that inspires others to switch.
Over the years, we conceptualised, created and produced multiple campaigns to expand Google's influencers program. Additionally, we collaborated with both Google and the ambassadors to organize events such as the first #teampixel Summit in Marfa.
To celebrate World Photography Day, we created a coffee table book featuring the best pictures taken by #teampixel advocates.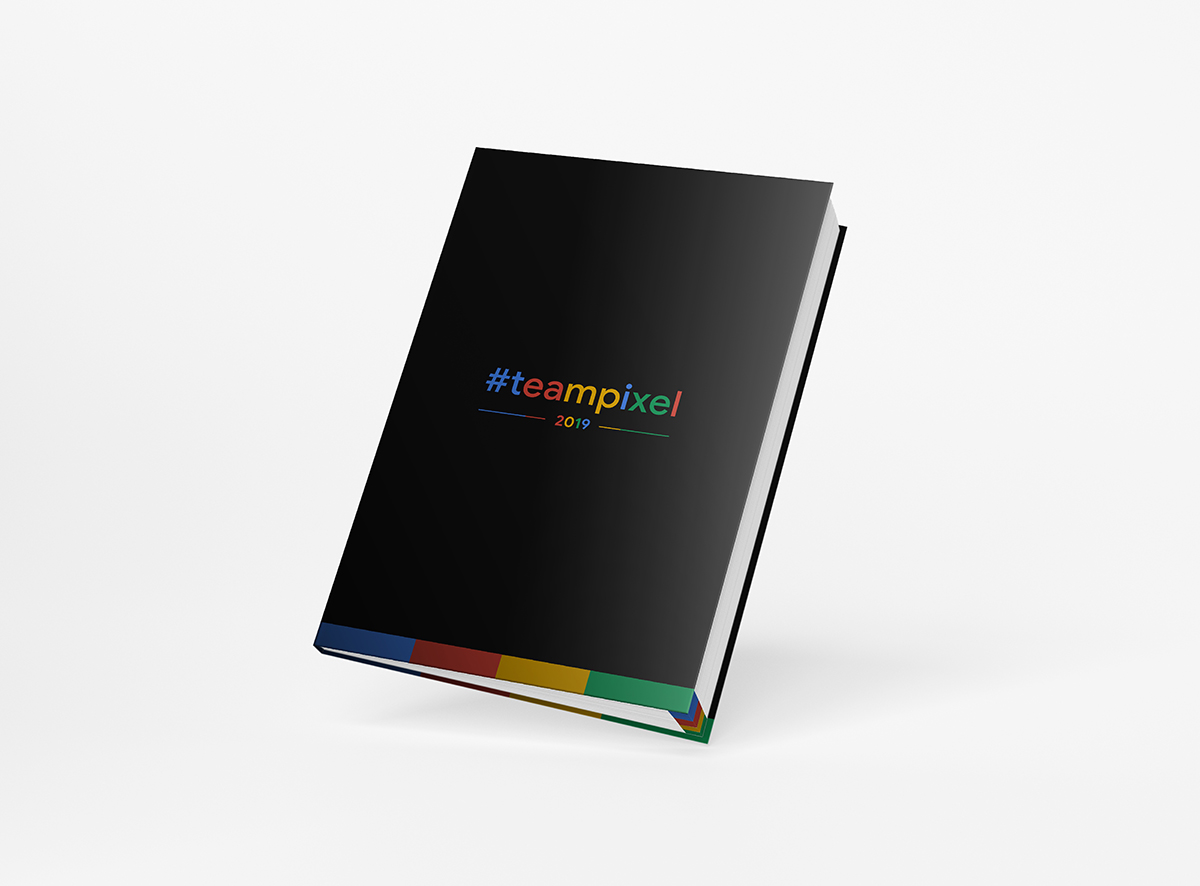 For the launch of Google's latest laptop, Pixelbook Go, we created a multi layer seeding kit.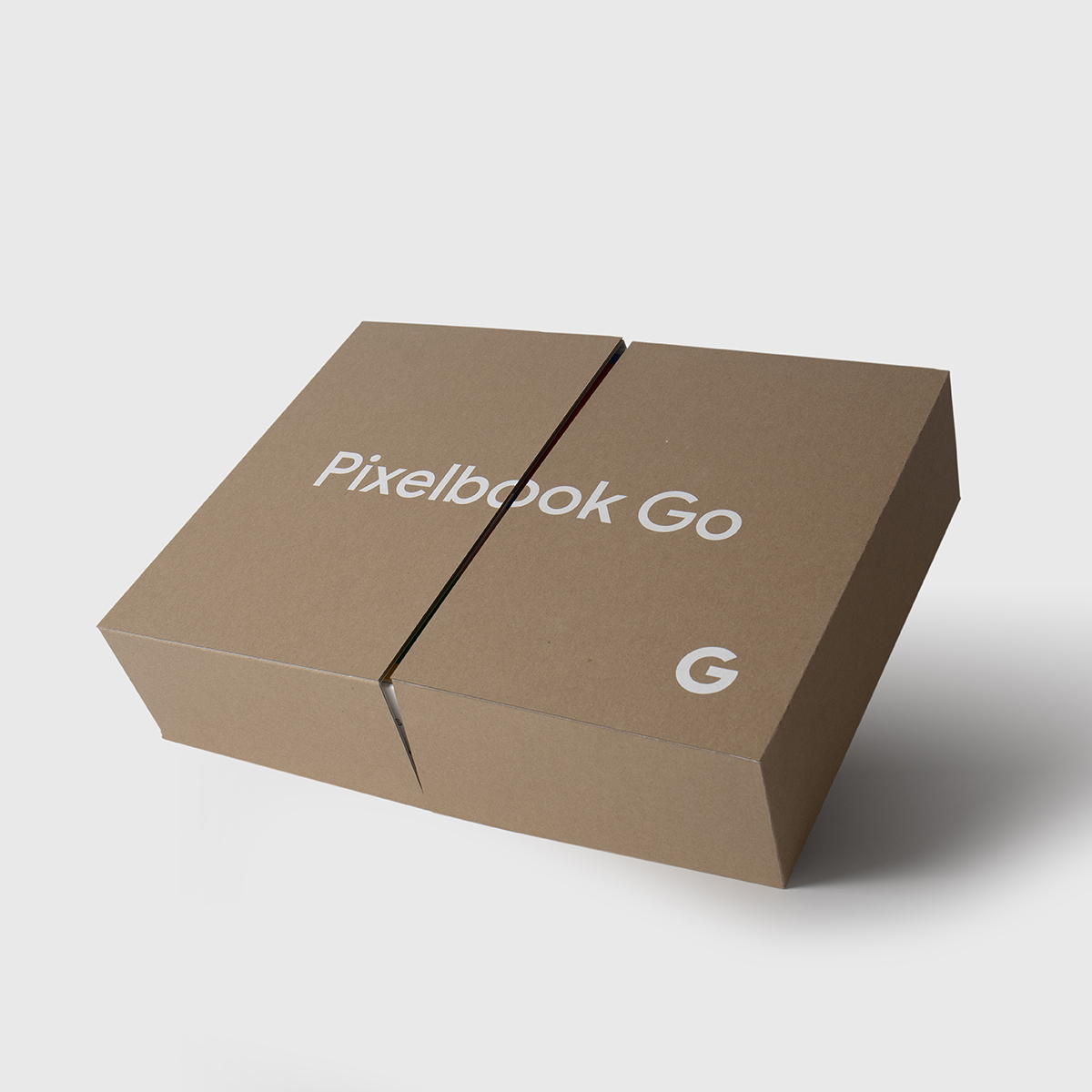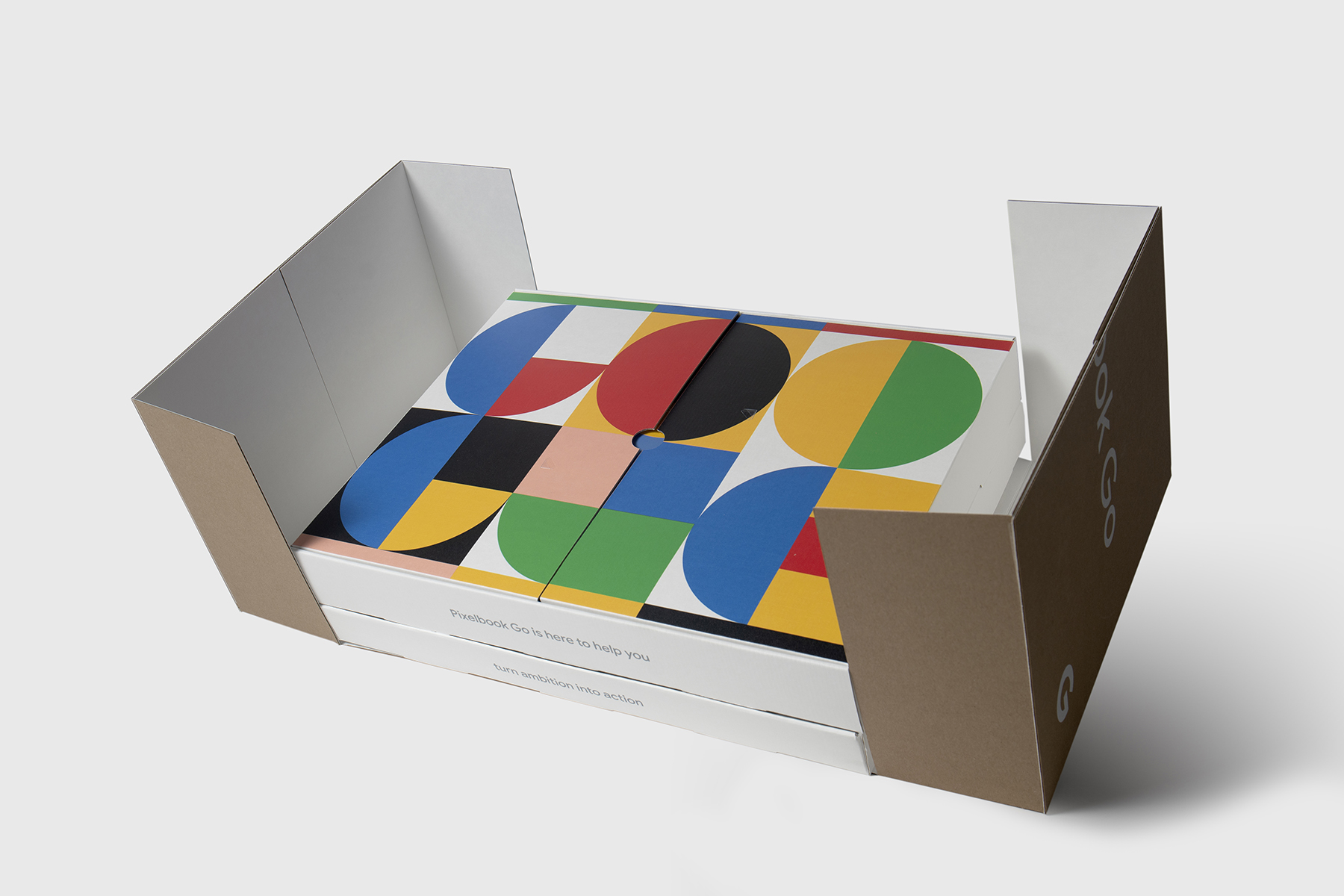 This seeding kit was created for the launch of the Pixel 3a.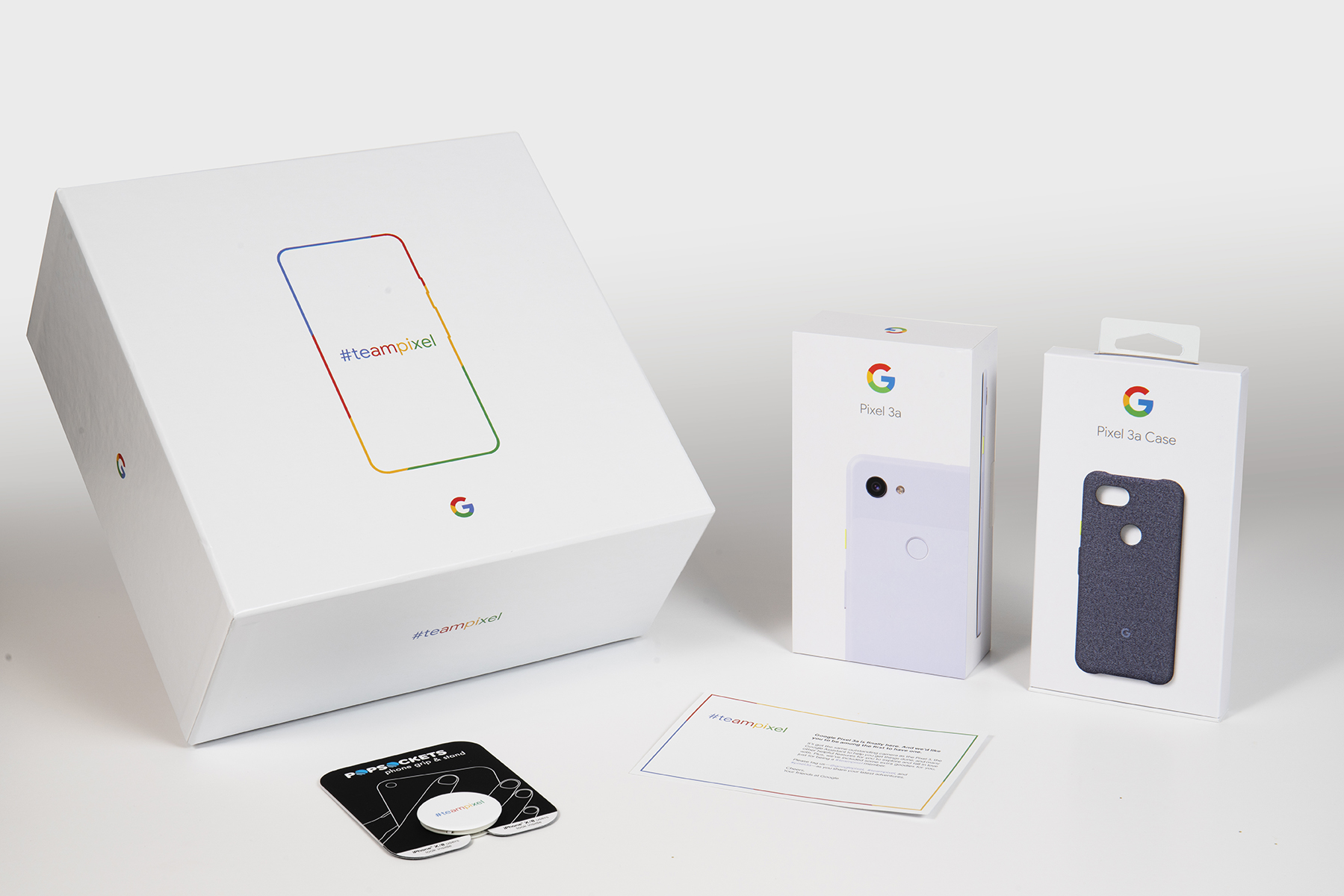 In addition of creating seeding kits for Google Pixel, multiple packaging were  designed for their their Pixelbook program.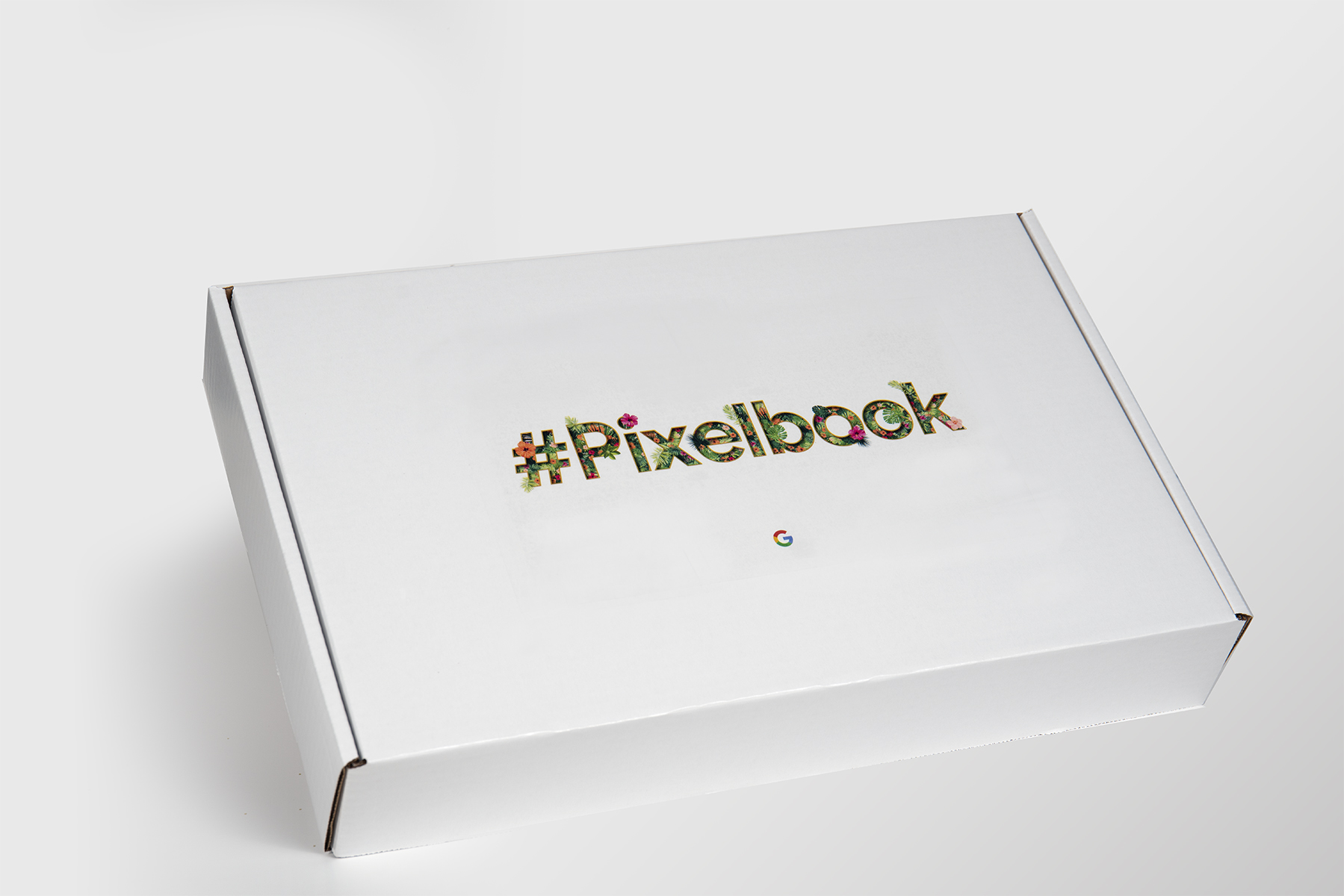 Google invited a few influencers to attend Coachella 2019. We sent them a survival kit full of items design for this occasion.
On top of inviting a few influencers to the Grammys, Google gifted this seeding kit full of items to organise the best viewing.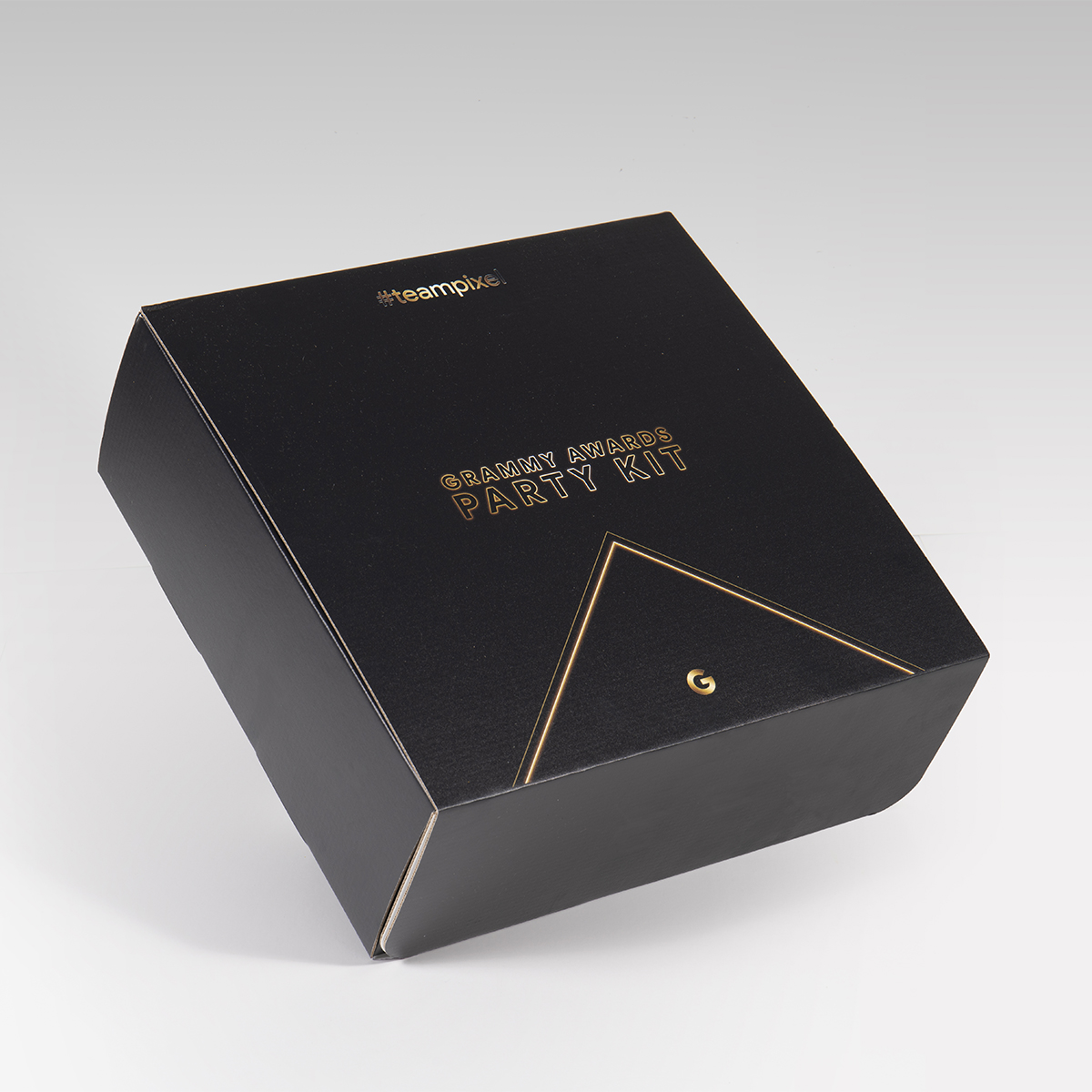 To celebrate New Year's Eve and New Year's day, Google sent Shhh kits to their #teampixel advocate. The boxes had a secret compartment which was only accessible while turning the box upside down.