The juxtaposition of gold and stainless steel with their contrasting colours and radiance: this is Rolesor, an auspicious meeting of two metals on a single Rolex watch. One, noble and precious, is coveted for its lustre and stability; the other, renowned for its resistance, brings strength and reliability. Together, these two unlikely partners are in perfect harmony.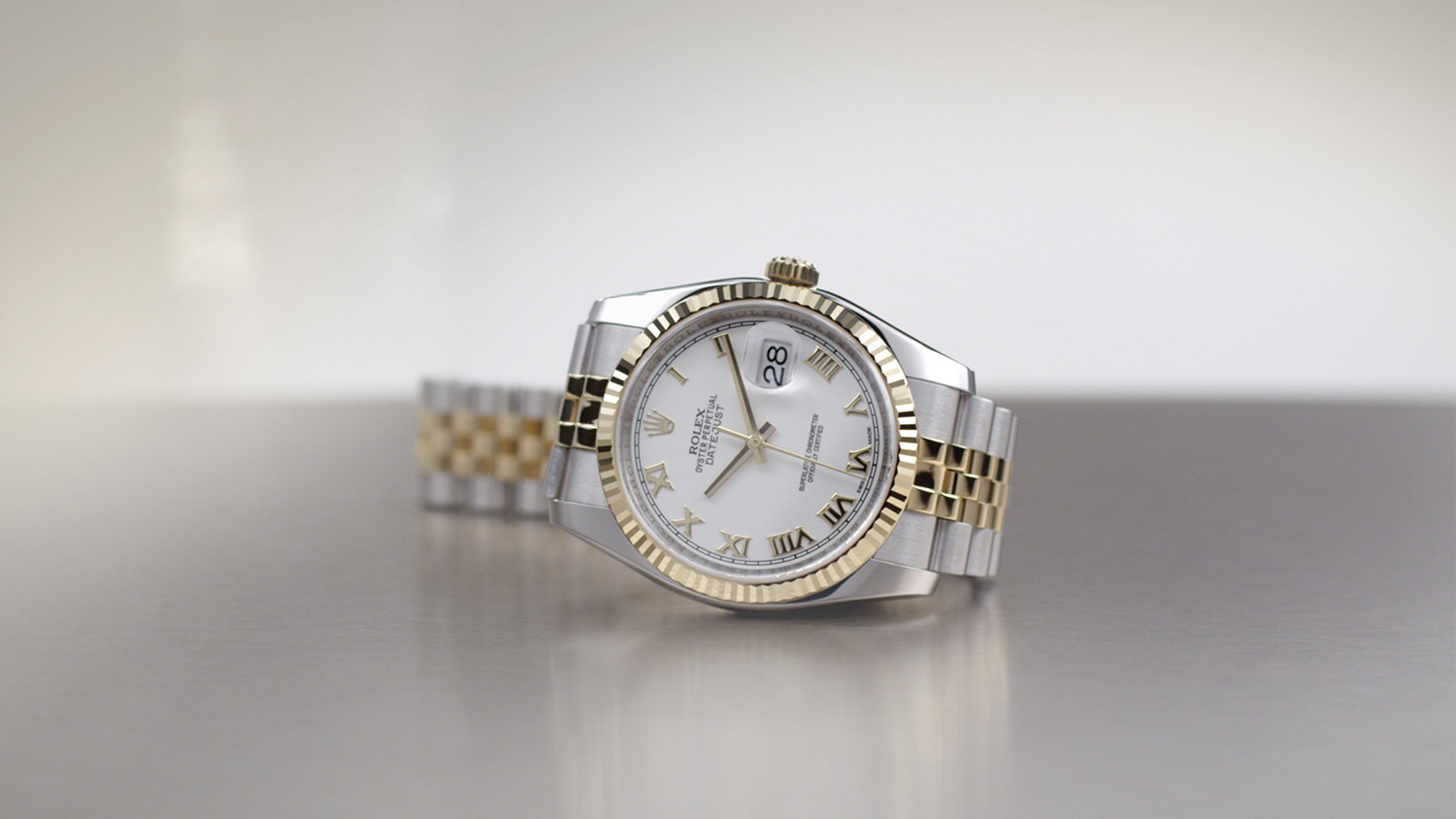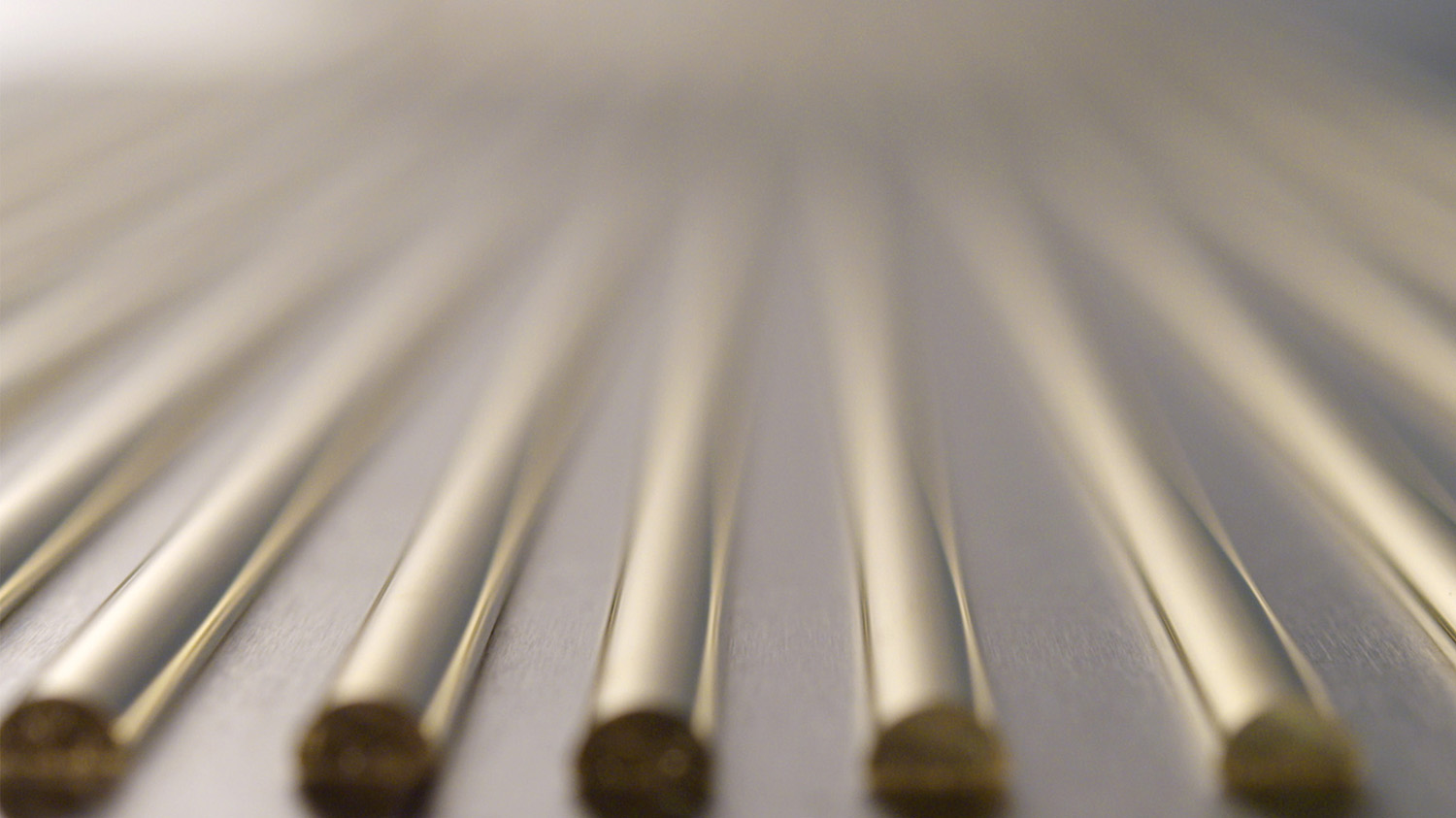 Every year for the holidays, Rolex focuses on unique watches. To showcase them, we produced a video highlighting their best features. Additionally, a brochure was printed to be distributed worldwide.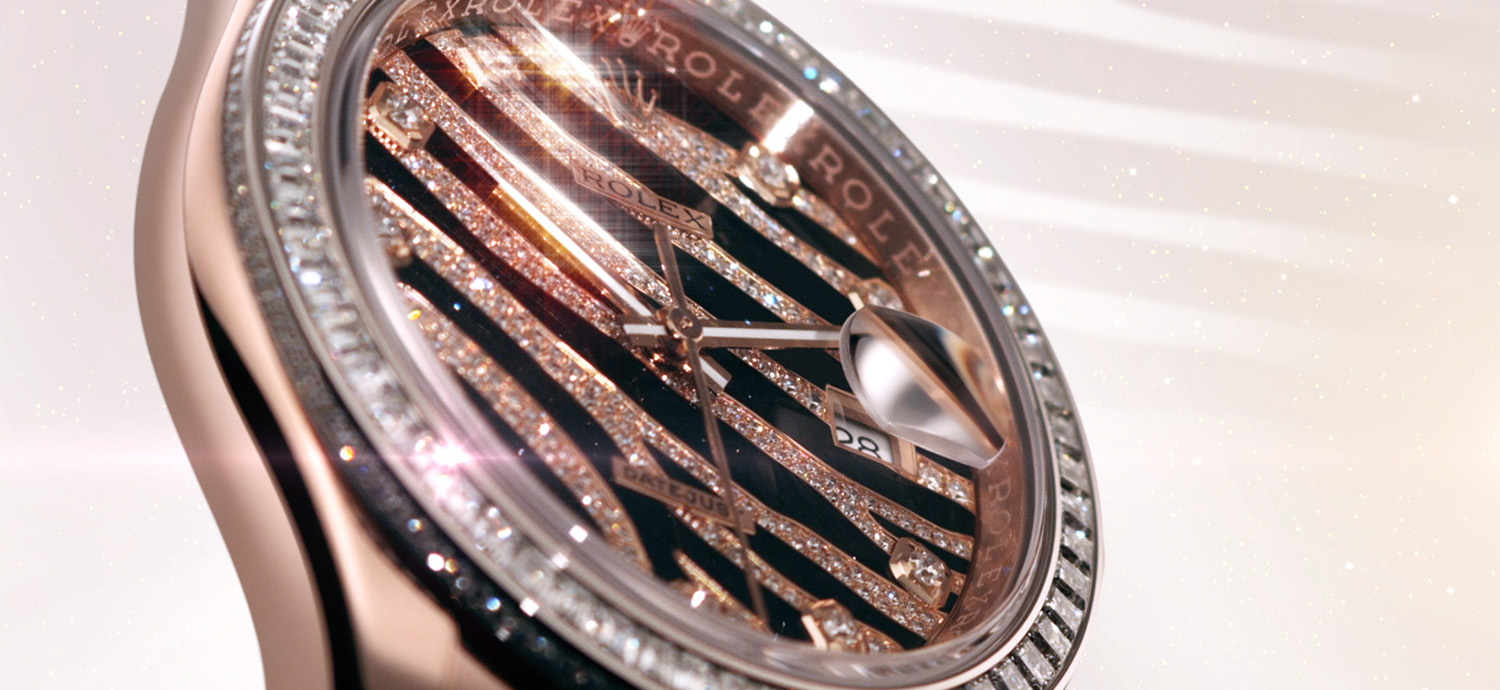 To accompany Rolex new store in Shanghai, we produced a film to trace the history of Rolex. Starting from the first ever watch to their biggest achievement. The film was also used for their TED.com promotional video.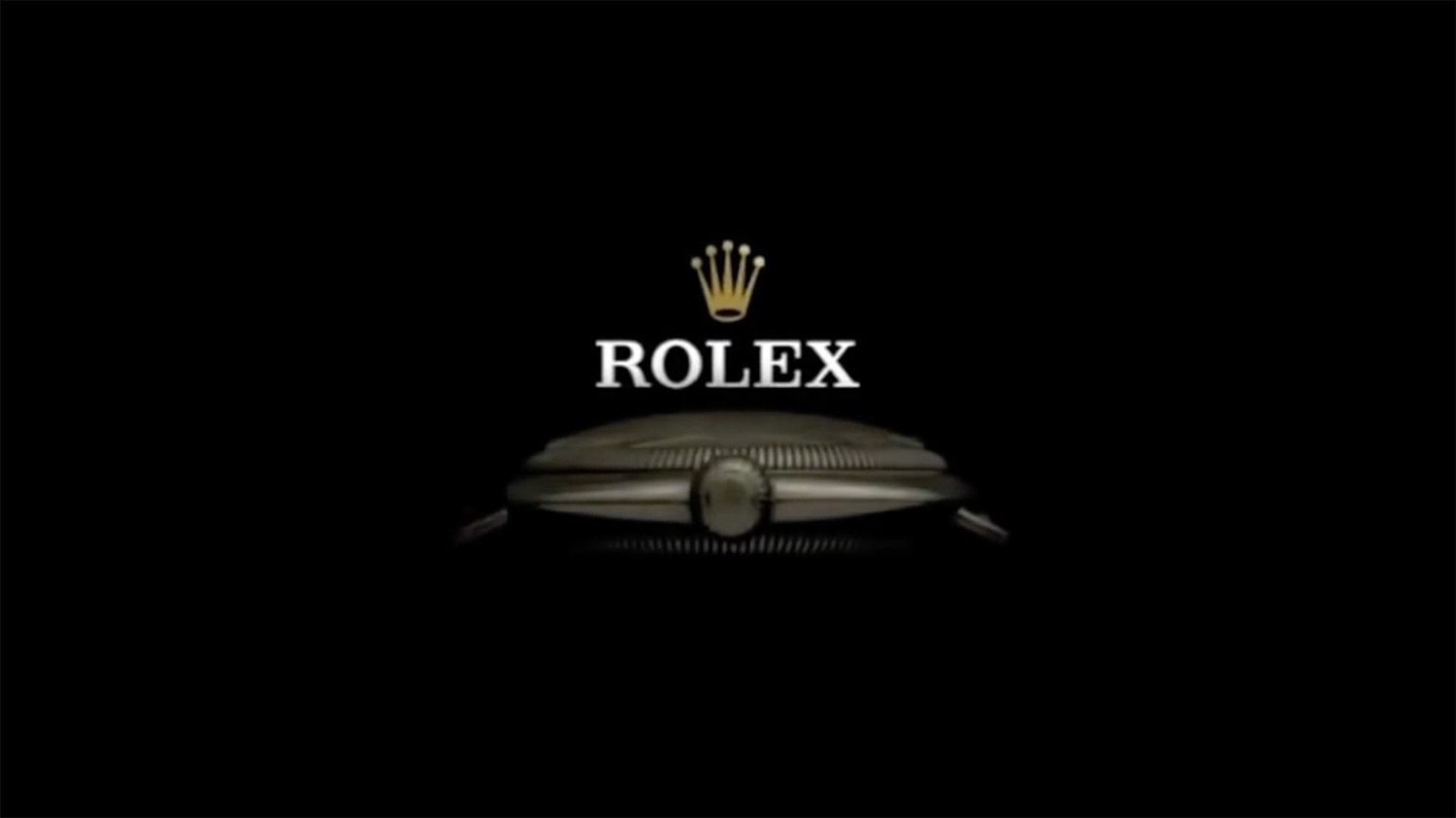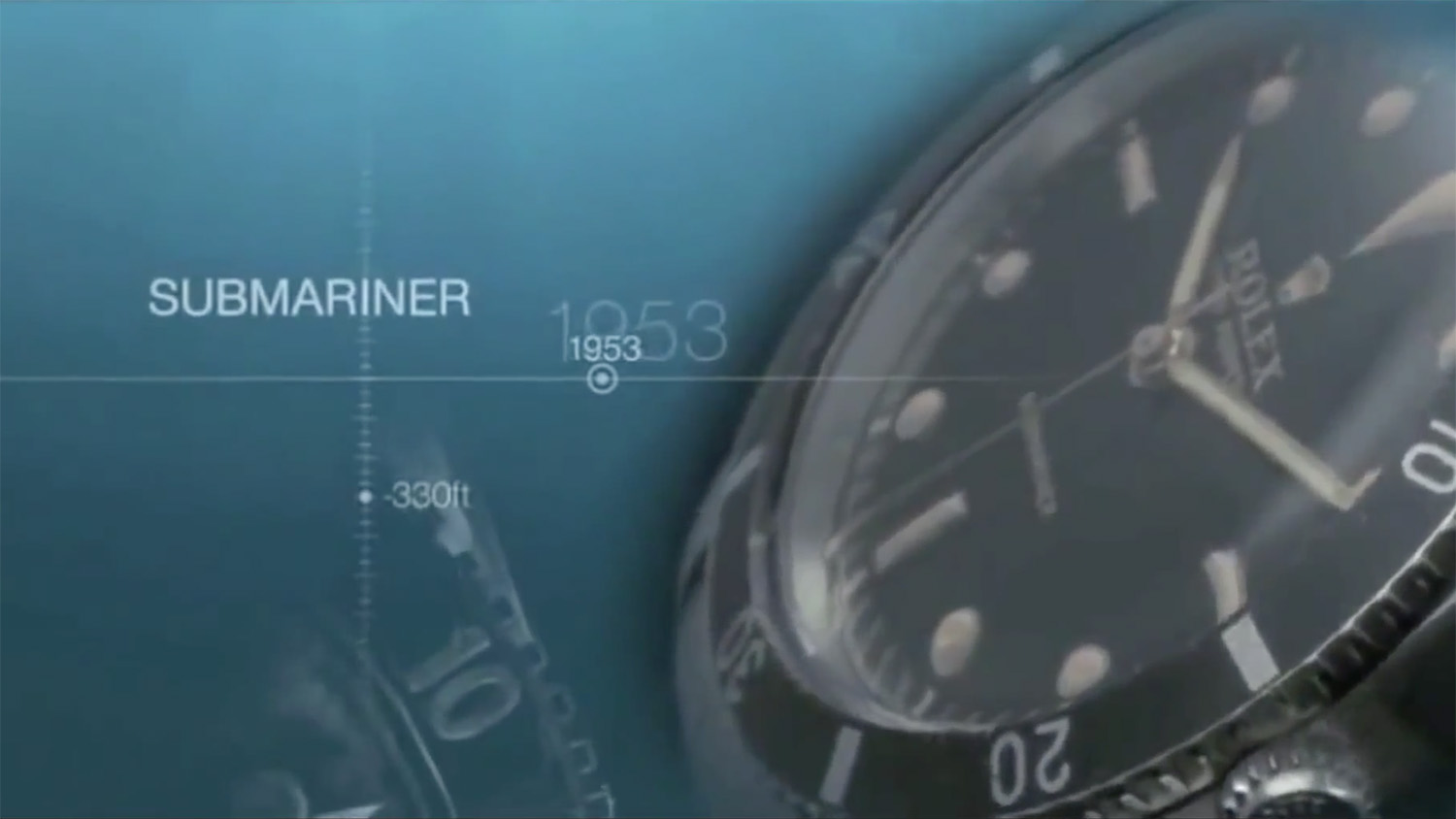 For their new campaign, Rolex wanted to showcase each watch in a modern, clean and delicate way. Each film focuses on one watch with its own lighting effect.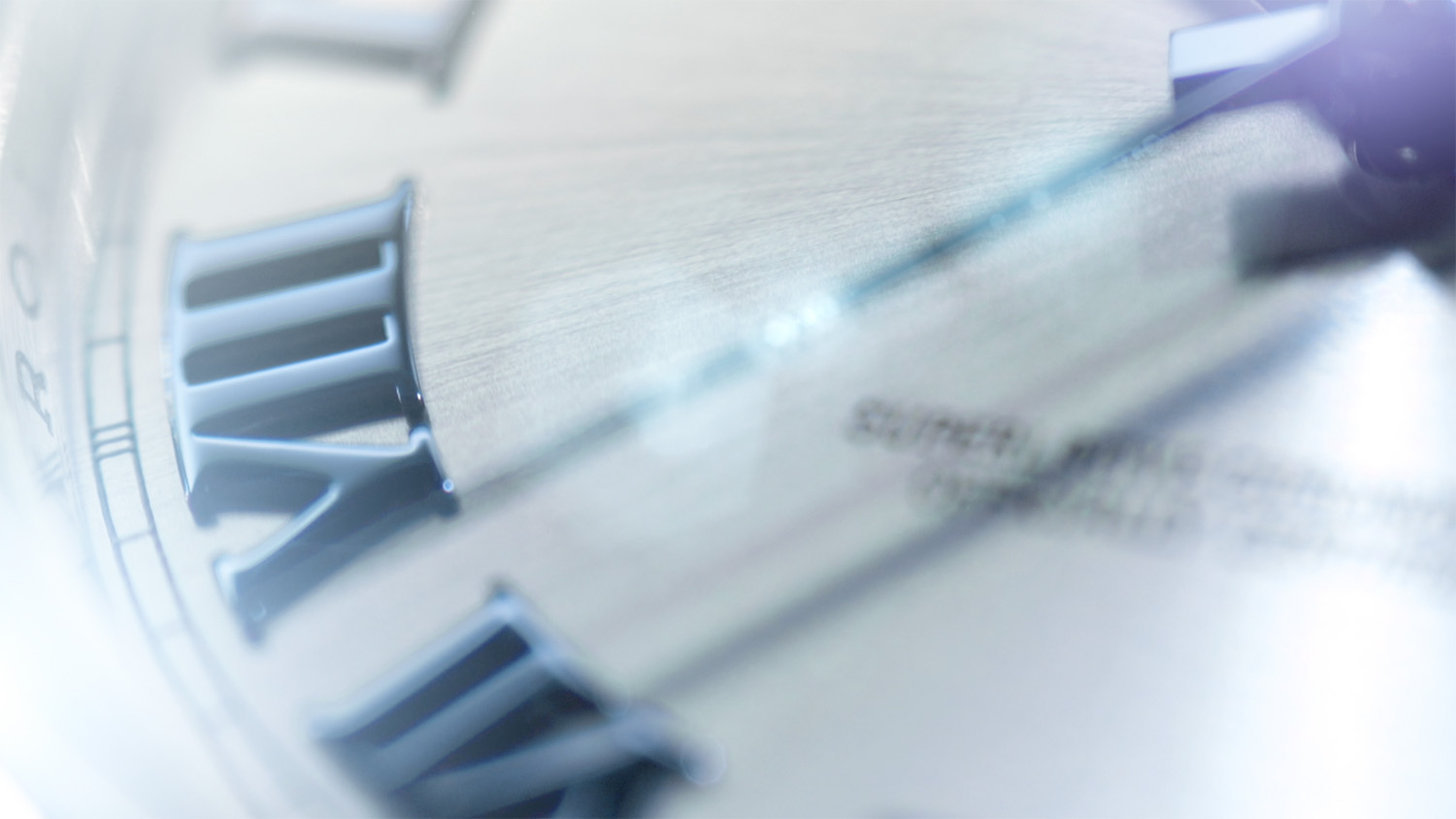 For Rolex 2011 campaign, the focus was on each watch own theme. Daytona and it's crazy race. Milgauss and the magnetic field. Deepsea and its unique air valve. The idea behind this campaign was to showcase in a minimalistic way the uniqueness of Rolex watches.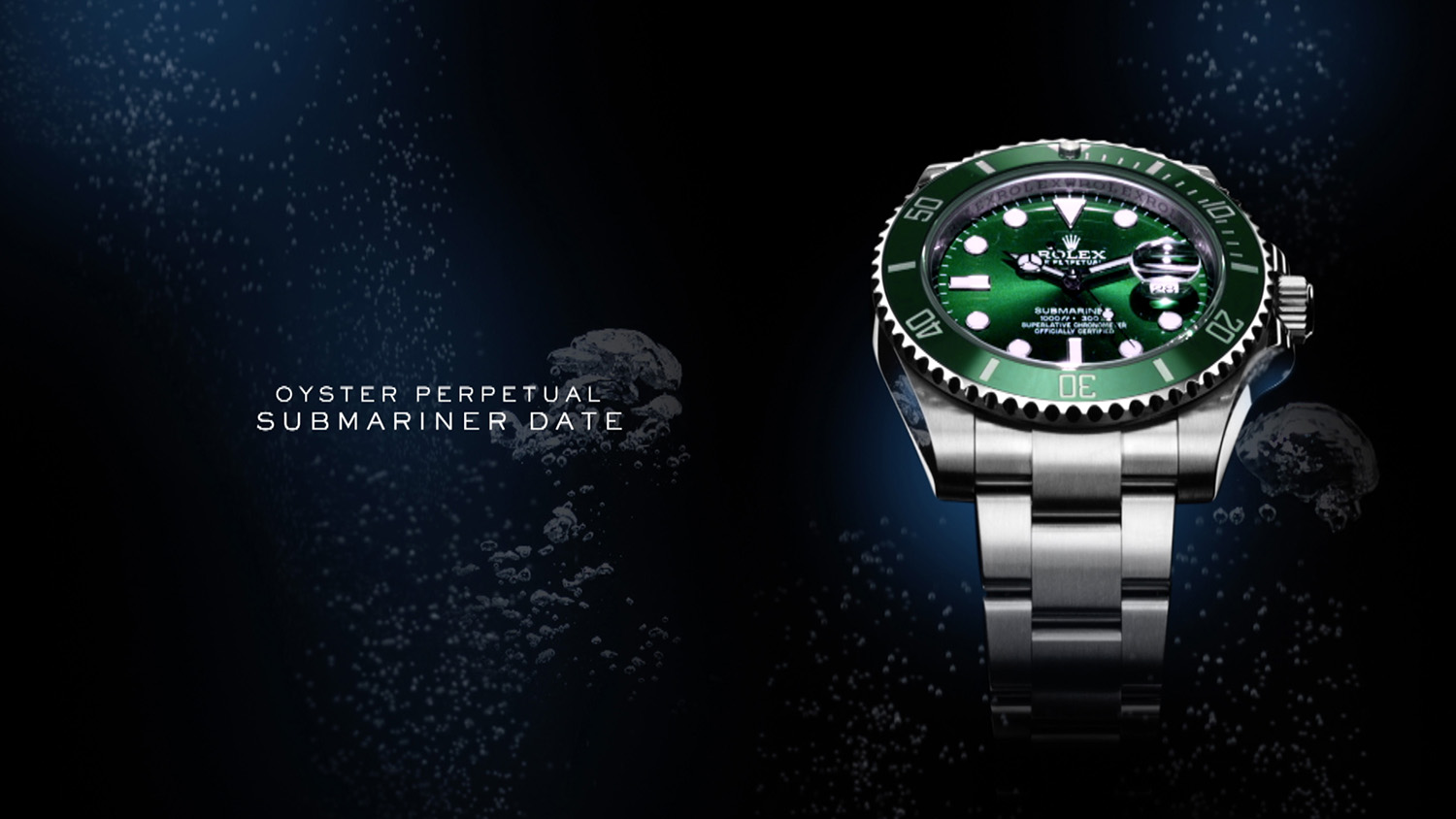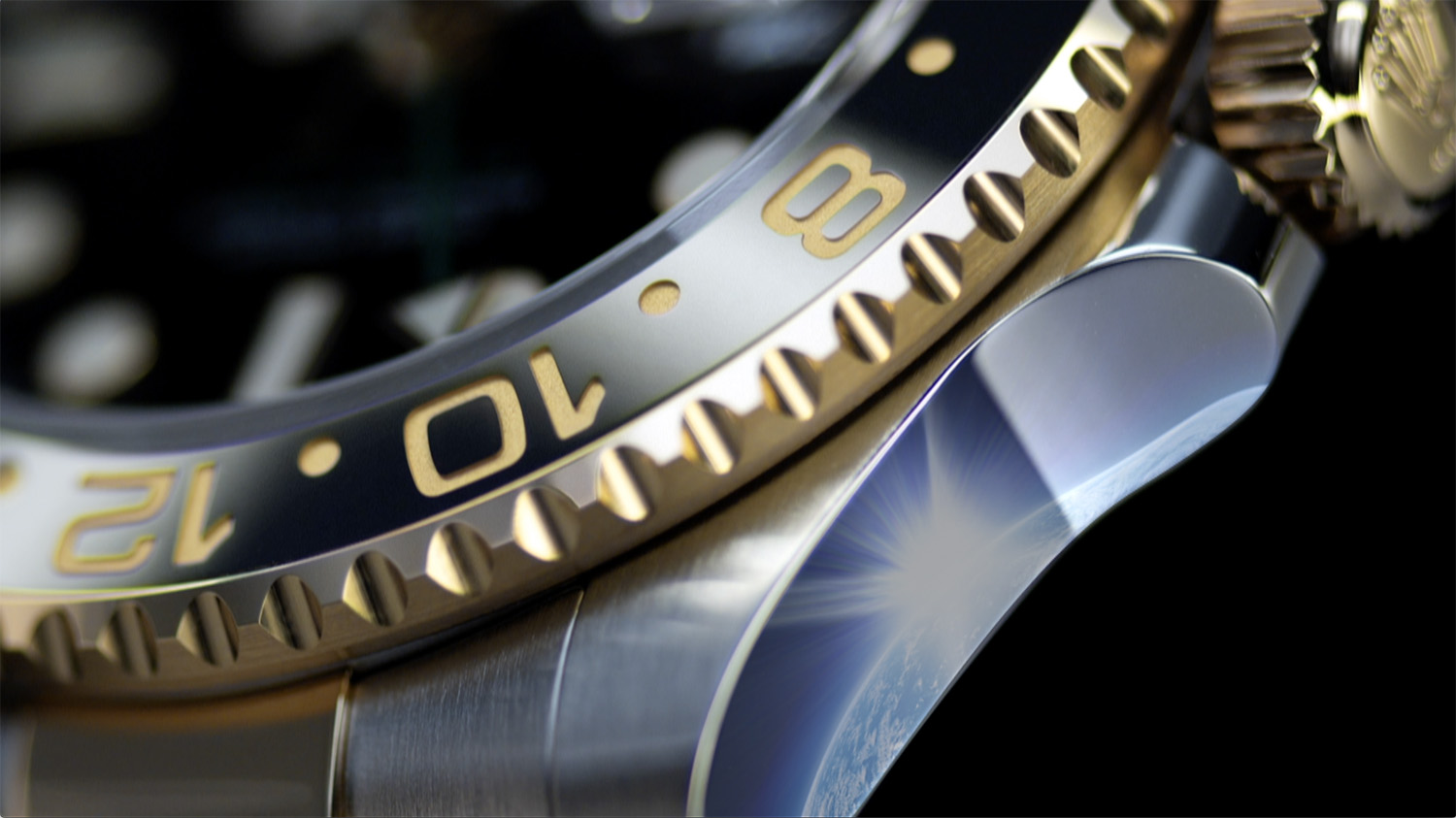 Each part of a Rolex is built internally. Rolex is one of the only brand which produce every single part of their watches. To manage all the different material, parts and experiences, Rolex built different factories across Switzerland. We had the chance to visit each one of them and capture the essence of their products.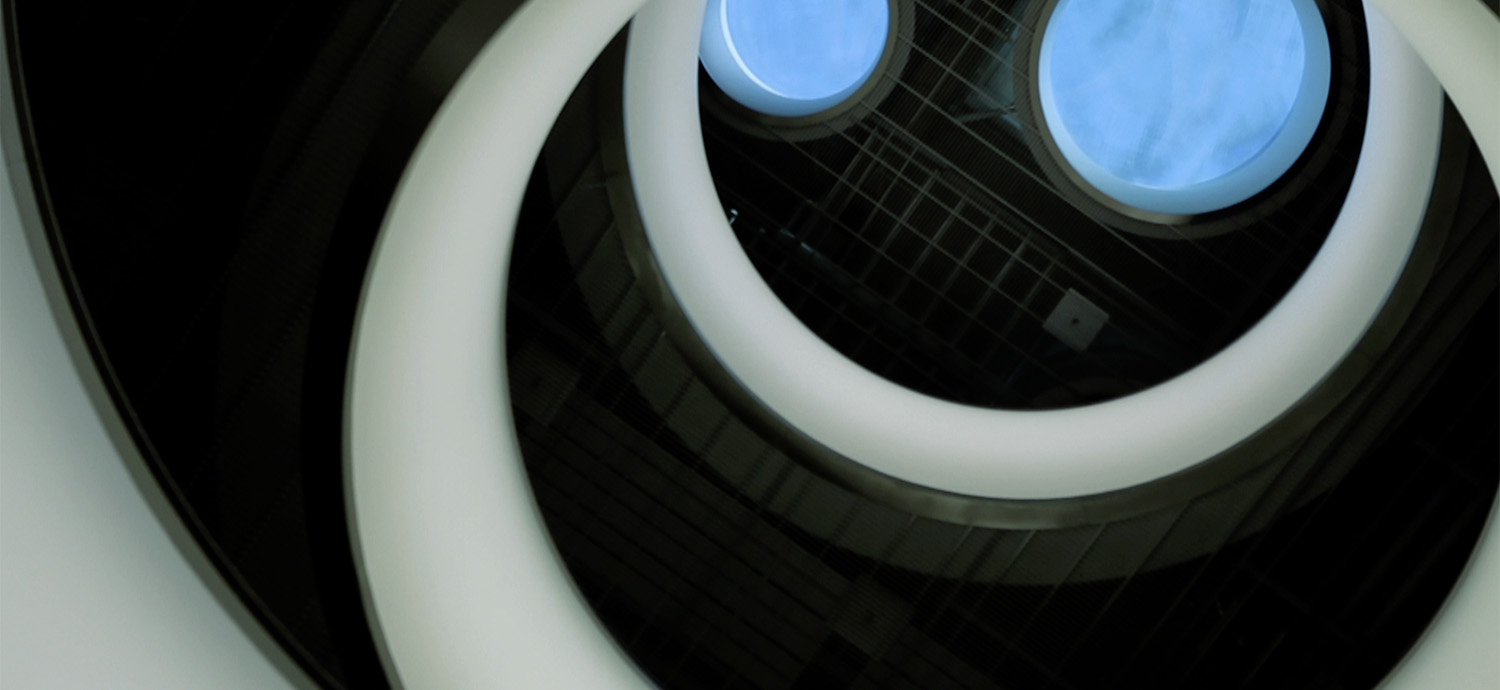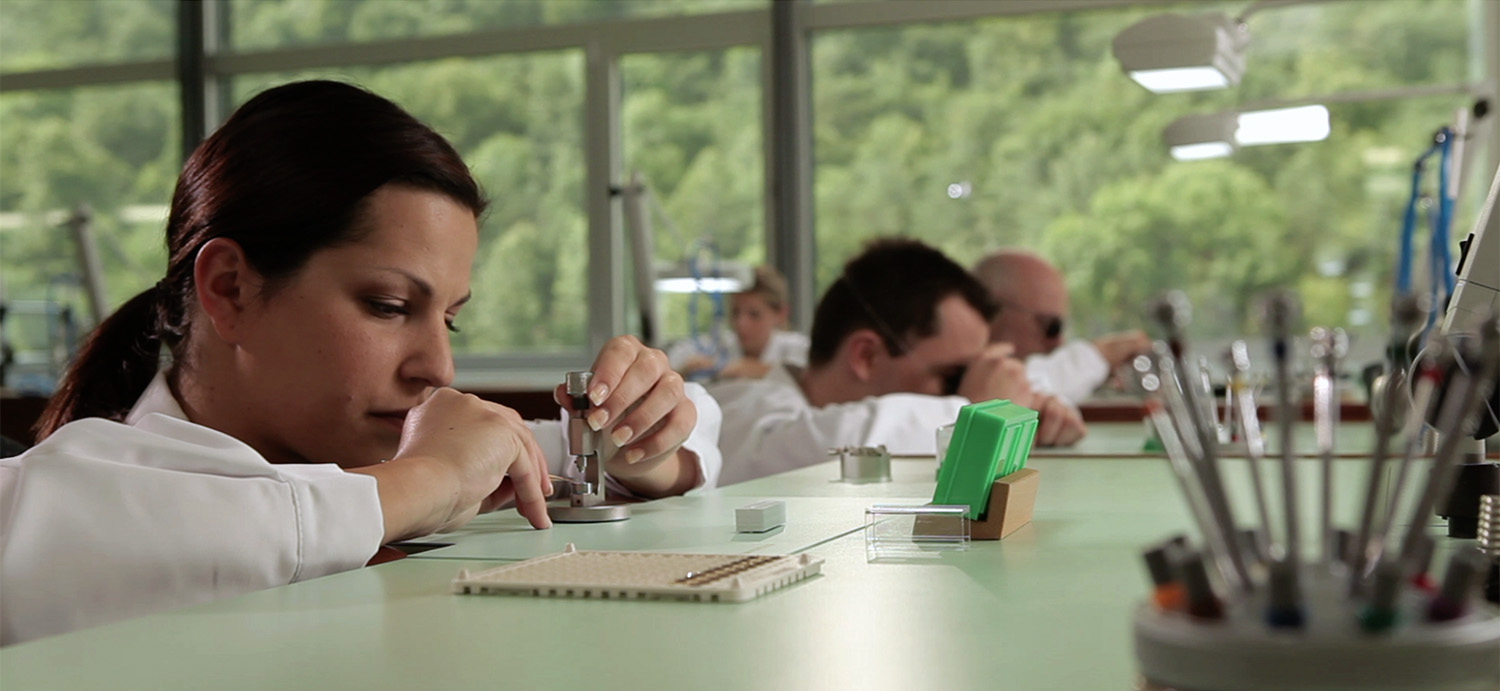 A manual watch is a delicate mechanical piece of art. That's why Rolex provides a special service to make sure that regardless of how long ago it was built, they can bring it back to its first day glory. In this film, we showcase all the different steps that Rolex need to go through.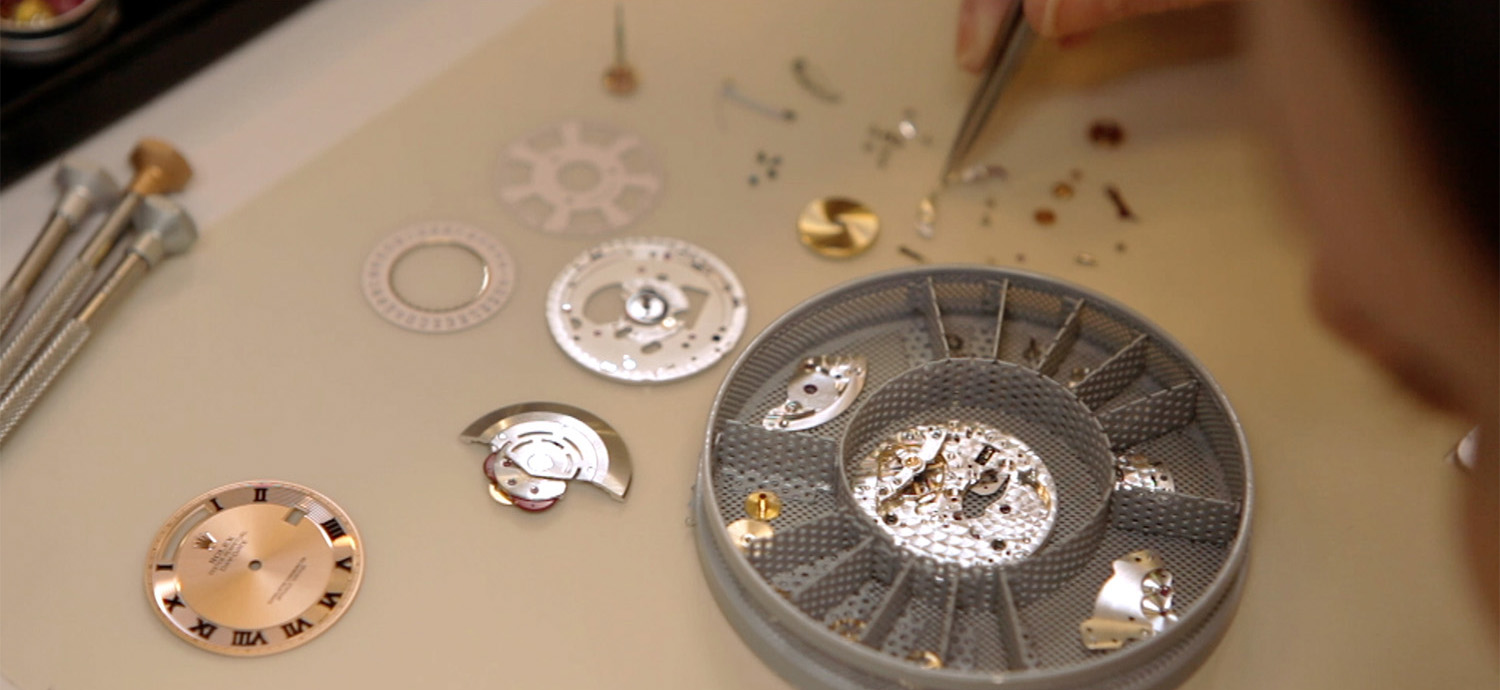 Those short Rolex animation were creating for all the events that Rolex is partnering with. Each animation representing one particular sport.