I am David, a multi-disciplinary art director based out in Brooklyn NY and I'm passionate about advertising, graphic design and travel photography. 
I have over 14 years of experience and have the pleasure of working with some of the greatest companies across the globe.
FOCUS ON
Brand Development
Concept
Social Media
Motion
Print & Editorial
Photography / Videography

COUNTRIES
USA
Switzerland
UK
France

LANGUAGES
English
French
Mandarin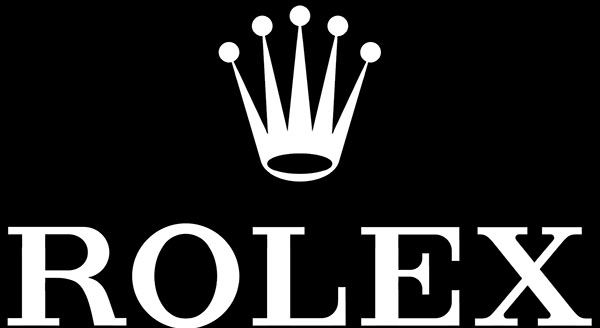 I love to listen and I am eagerly waiting to talk to you regarding your project. Get in touch if you have any queries and I will get back to you as soon as possible.